I am Racky Daffé, a mother of two, a black woman who is proud of her origins and absolutely passionate about her culture.  The story of ALYFA is personal.  ALYFA is here today thanks to my children, whose birth gave me the motivation and need to represent and affirm them in their toys, something which was almost nonexistent during my childhood.  There was a need to give them all the opportunities necessary to facilitate their development as global citizens of this world.  However, in my opinion, the best global citizen is the one who knows and valorizes herself for a simplified social integration.  The sensitization at a very young age to activities and habits favors the construction and flourishing of children.  Knowing one's culture allows for a better knowledge of oneself and of the world.  This then becomes a way to express oneself and a vector for a social linkage.  I dare to hope that our products will meet the expectation of this fight so important for our children and their heritage.  We hope that they benefit from this new cultural transfer in a way previously unavailable to previous generations.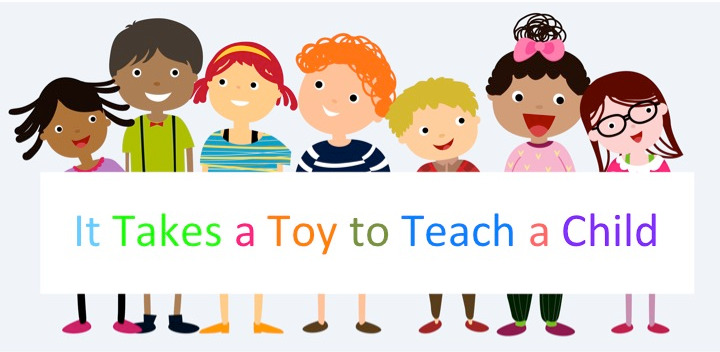 ALYFA is a company that conceptualizes and builds toys that uniquely reflect African culture.  We design material that is educational and playful, while cultivating the knowledge, the discovery, the identity and the love for oneself. Our objective is to diversify the offering in terms of toys, primarily on the African continent, but also in the world.  We are in a mindset of redefining the idea of playing by introducing new play concepts as to better valorize an African culture often underestimated, yet so rich and varied.  In our eyes, it is important that African children are able to recognize themselves in our toys, as they are representations of their environment.  Moreover, we wish for kids of the entire world to be able to learn numerous aspects of another society through our products.
ALYFA has a vision well beyond black dolls.  We create educational toys and we currently have about two dozen tools for learning and play.
Our vision is to allow every kid to practice a new way of playing! We thrive to encourage every African kid to experience growing up in an environment they relate to in order to increase self-love and affirmation. We are seeking to elevate them and let them nurture a strong identity for an uninhibited and successful future.